This store requires javascript to be enabled for some features to work correctly.
As Featured In


Littl Effort, A Lot Of Style
3 simple steps to join the Littl Swim family: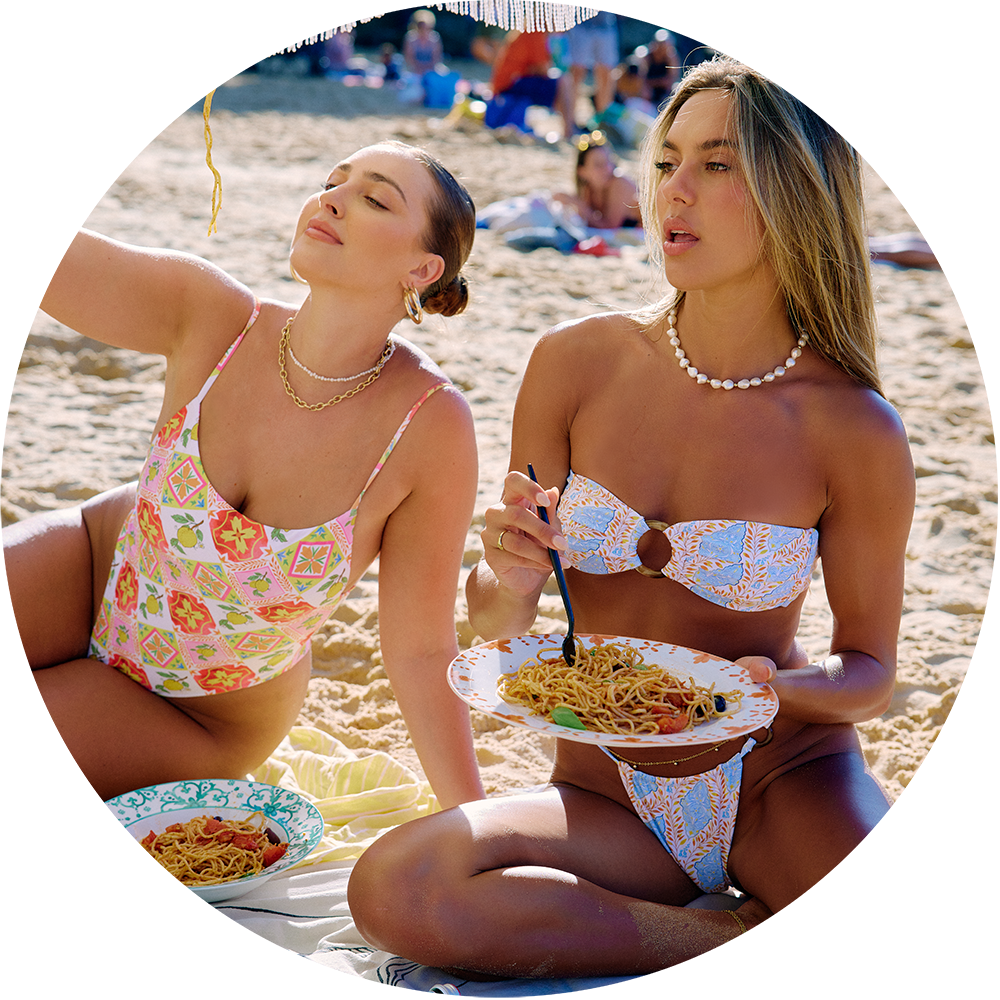 1
CHOOSE FROM 10+ PRINTS
Designed by us, exclusive to Littl Swim.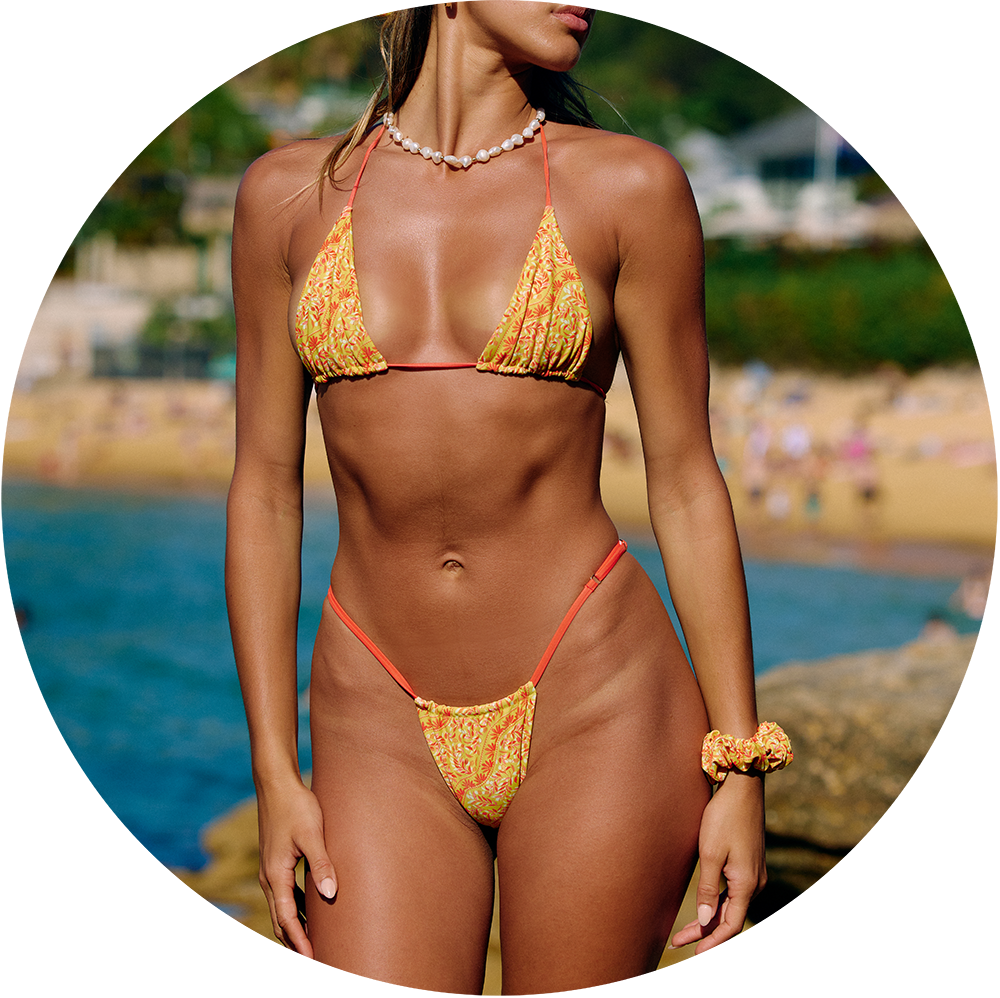 2
GET FREE & FAST SHIPPING
Easy exchanges and free shipping on all swim orders.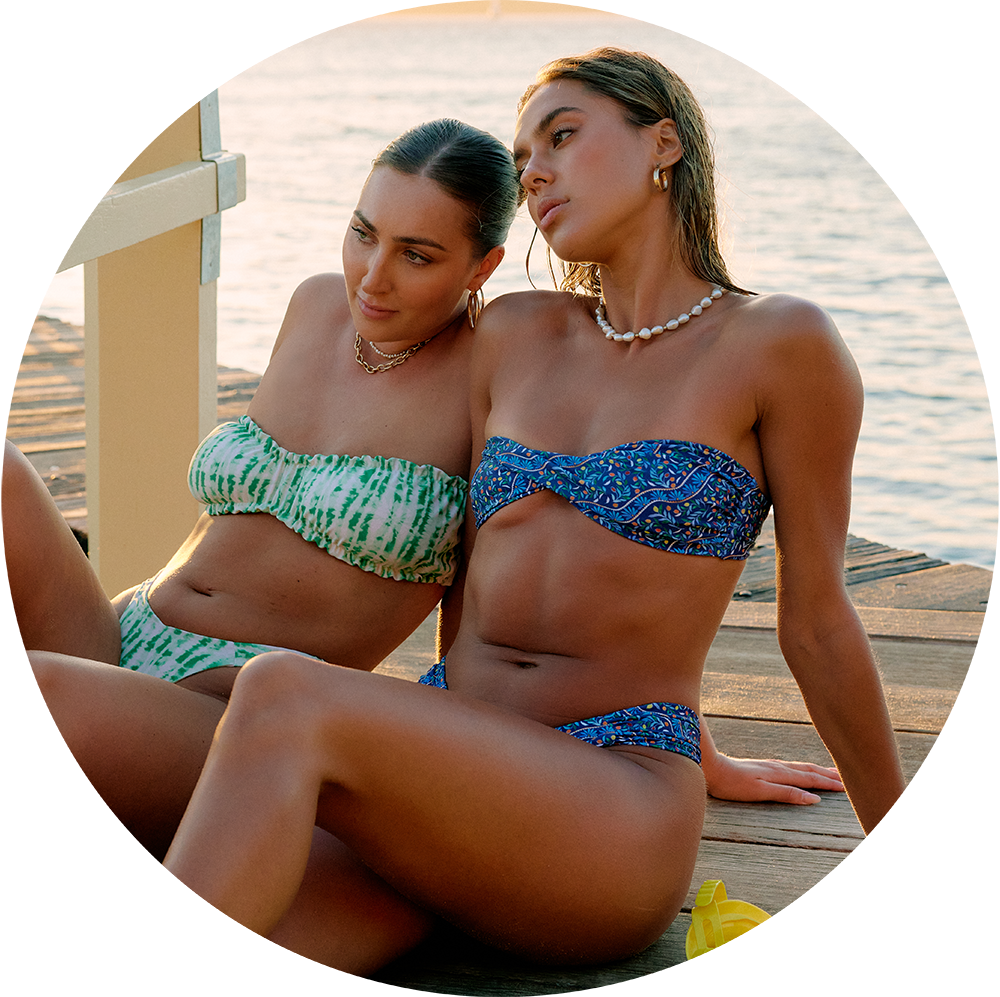 3
A LITTL GOES A LONG WAY
Enjoy your ethically hand-made and sustainable swimwear.
OUR DESIGN PROCESS
All of our swimwear is designed in-house by our skilled designer, who carefully considers every detail to create the perfect swimsuit.
Our design process takes months to complete, as we carefully review every aspect of the swimwear to ensure a perfect fit, and enhance the female form. We take great pride in our production process, as every detail is meticulously reviewed and refined to meet our high standards of quality. Our swimsuits are made with precision and care, ensuring that every stitch and seam is perfect.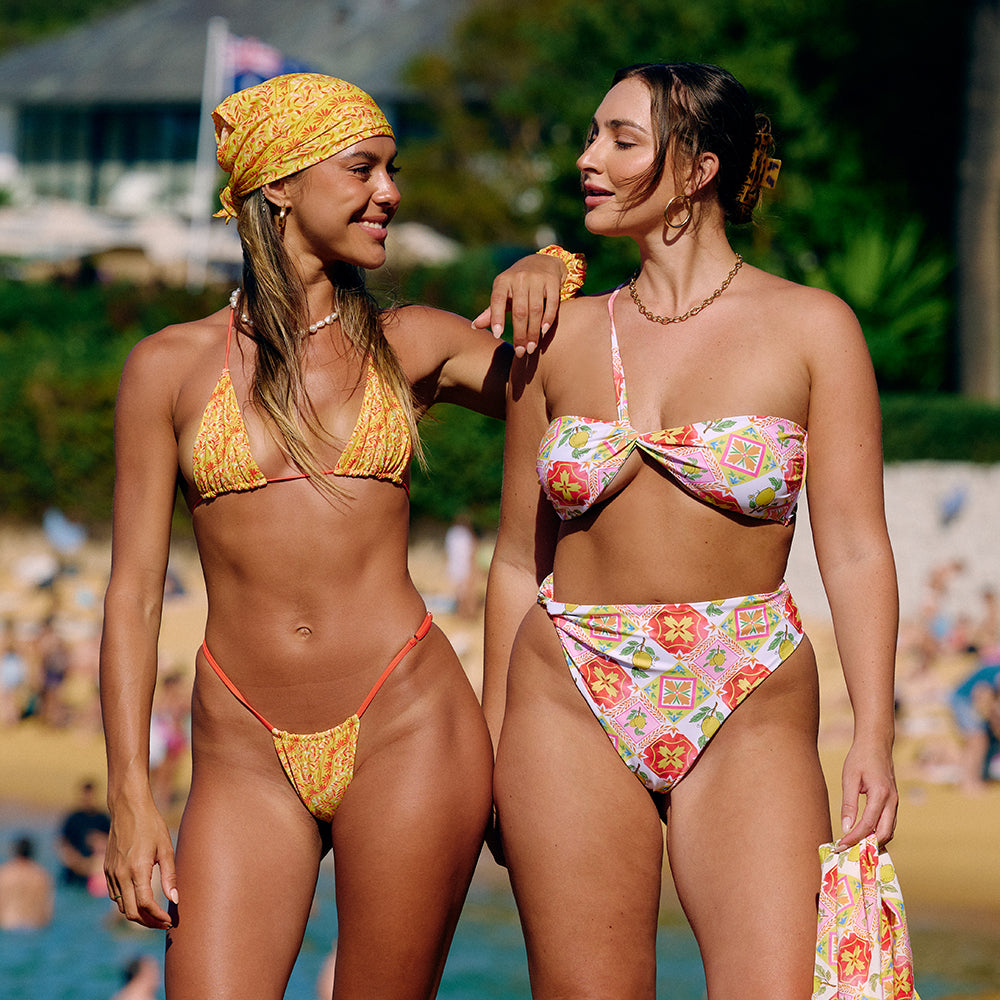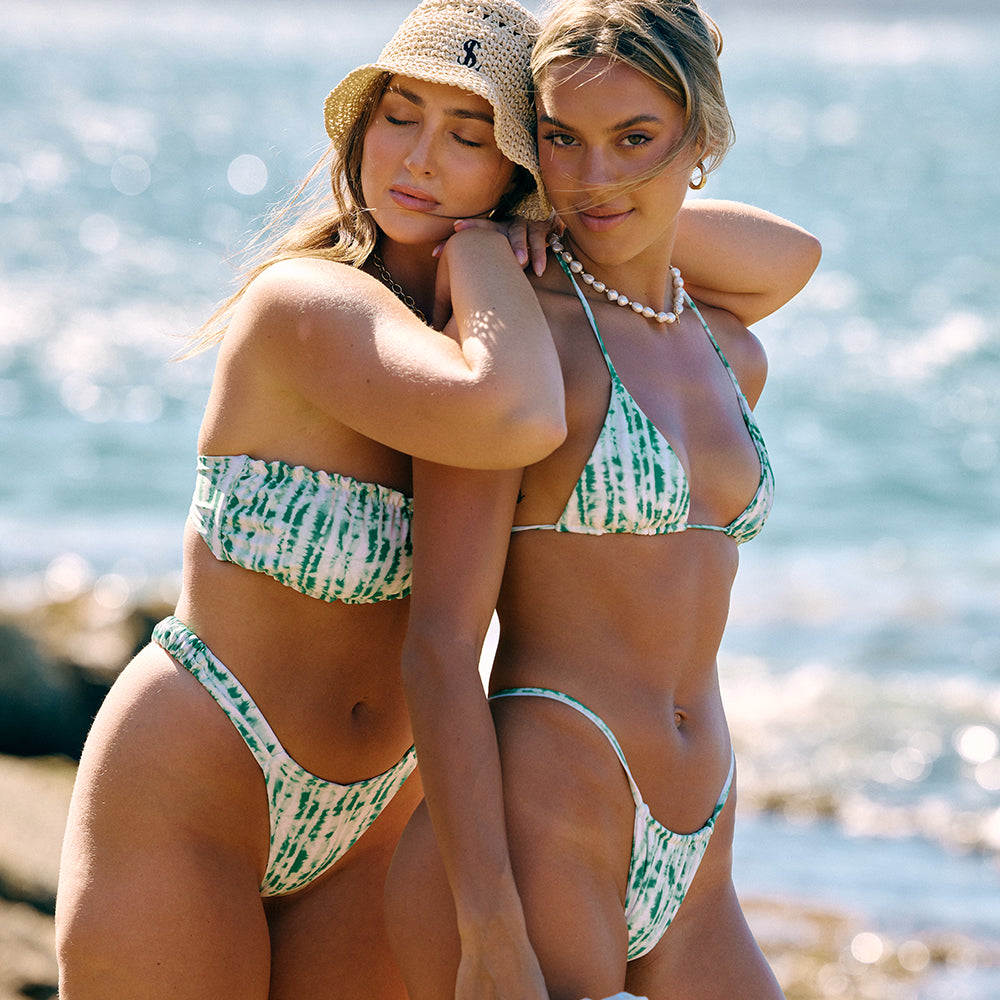 OUR PRINTS AND FABRICS
Our custom prints are exclusive to Littl Swim, ensuring that you won't find our designs anywhere else.
We use high-quality fabrics that are durable and comfortable to wear, so that you can enjoy your swimwear for seasons to come.
SUSTAINABLY SOURCED
We stand to create sustainable swimwear that not only looks great but also helps to protect our planet.
We believe that fashion and sustainability can go hand in hand, and we are committed to using recycled materials to create high-quality swimwear that minimises our environmental impact.

Our swimwear is made from Repreve® Fabric ~ 100% regenerated nylon, constructed from post-consumer materials that are collected from oceans and landfills around the world. We work with certified sustainable textile mills to ensure that our fabrics are not only eco-friendly but also durable and comfortable.
FIND OUT WHY OUR HAPPY CUSTOMERS WOULD RECOMMEND US
Frequently asked questions
Have questions? We're here to help!
For general enquiries and customer service, please email us at: hello@littlswim.com
Contact us
What are your sizes like?

Our collections are true to Australian standard sizing. Please note that in general, if you are between sizes, we recommend you size up. Please email us with your measurements if you are unsure what size you are and we will assist you with correct sizing.
Does Littl Swim offer refunds/exchanges?

Although we do not provide refunds, we do offer store credit and exchanges, as long as the pieces are returned to us in the same packaging, and in the exact same condition as they were delivered.

Please handle your swimwear with care, as we will not accept them back if they are worn/used/dirty/damaged. To be sure that you are ordering the correct size for yourself, please view our size guide.
How should I care for my swimwear?

- Rinse immediately after use to clean out salt, sand, pool water and perspiration.

- Hand wash in cool/warm water with mild detergent or liquid soap after every wear.

- Do not wring, soak or bleach.

- Do not tumble dry- only drip dry in shade.

- Do not leave rolled up wet or store when damp.

- Do not iron or dry clean.

- Do not wear in over- chlorinated water.

- Avoid contact with rough surfaces (like velcro, rocks or poolside tiles and pavers) as this may cause pulling to swimwear.

- Some sunscreen lotions, tanning oils and fake tanning products may mark, stain or damage swimwear- this is not a fault of the swimsuit- please keep these off your swimsuit.
DRIVEN BIKINI BOTTOMS - Azure
$60.00